A couple of months ago, I met with the legendary Savta Gamila in the Gamila Secret factory situated in Israel's Galilee. I left feeling privileged and inspired to have met such a great woman who with a vision and mission turned decades of failed soap experiments into an empire that serves women through its values and products. I left with my own bag of goodies* that I couldn't wait to try and on which I've been hooked ever since.
Sure, a great product is vital. But a great product with a great story will stand above the rest. Especially when the brand's target market is crystal clear.
In my opening paragraph I called Savta Gamila a legend. And not without reason. Her story, or should I say journey strikingly resembles Joseph Campbell's understanding of the hero's journey.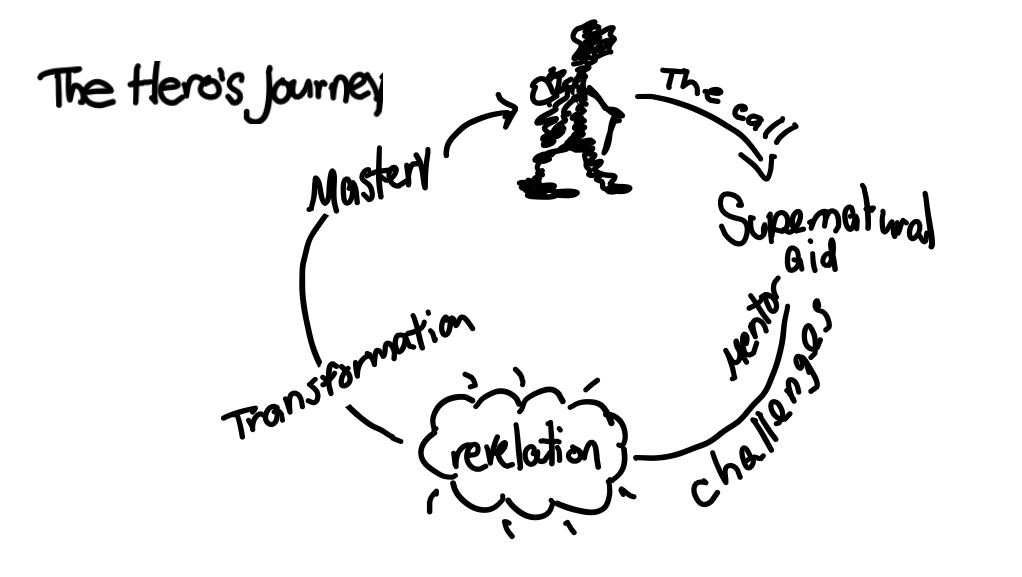 As a copywriter I believe that storytelling is fundamental to the art of selling. Said more plainly, when a story emotionally connects people to your brand, those people will become loyal customers and brand ambassadors.  
But in order for this to happen all elements of the story have to work together. And all parts of the brand – the theoretical and the practical need to come together to create a consistent and holistic entity. Especially when marketing to women. Because women notice everything. And if they sense that you're not consistent, they may interpret it as a lack of authenticity, abandoning you in search of a more authentic brand.
In an age where the customer no longer can be forced to watch ads they don't want to see, companies must choose a higher road to differentiate themselves and stand out from the competition (that's why the form of storytelling is vital in today's marketing landscape). At its very core Savta Gamila (aka Gamila Secret) is a brand built on values. And it continues to maintain the values it stands for, drawing more and more women – not only because of its wonderful products, but also because of its authentic and deeply resonating values that can be identified within its founding story, products and leadership.
FOUNDING STORY
Savta Gamila is a larger than life brand, representing many values – wholeness, leadership, women empowerment, simplicity, beauty et al.
And while in most cases it's best to keep a brand focused on just a couple of values, in the case of Savta Gamila, she can identify with more than just a few. The reason: the values of the company are deeply entrenched within the company's founding story – Savta Gamila's personal story.
I'll explore just a couple of these values:
Simplicity
Living in the age of abundance it seems like we're in a constant race for the next new sophisticated toy that will solve all our problems. Simplicity is just the opposite. It is to be content with what we have. It is the ability to be grateful for what we have and to see the beauty all around us. Savta Gamila constantly emphasizes simplicity. The simple background from which she comes from; the simplicity of the products she uses, and her very simple desires. Building a 50 million dollar company hasn't changed Savta Gamila. Because it is simplicity that drives her to make the world a better place.
Purity
When Savta Gamila was just a young girl of ten, she was already working in the fields, learning the secrets of nature from her mother and grandmother. She would go on to develop her products for close to four decades before marketing them and selling them. Savta Gamila's goal has always been to study the healing powers of nature and to learn to combine them synergistically. It's Savta's Gamila's knowledge of nature and the purity of the products that are used – 100% natural ingredients, no preservatives or chemicals – that nourish skin and keep it healthy and vibrant.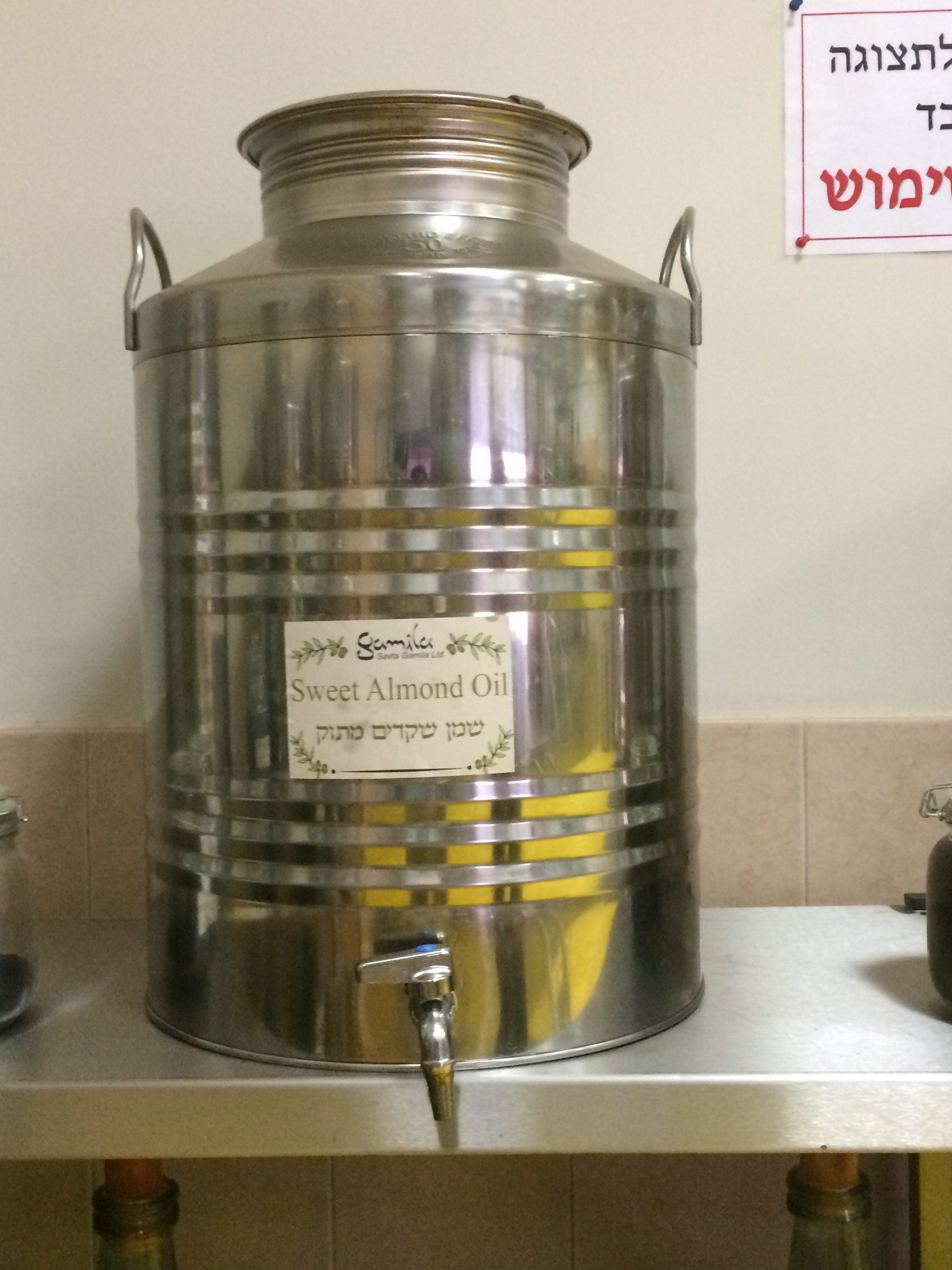 Women Empowerment
The first woman Savta Gamila empowered was herself when she refused to accept her society's definition of her role in life. Once she broke these confines, empowering herself to lead the life she was meant to lead, Savta Gamila empowered hundreds of women in her community to want more for themselves. Through Na'amat, Savta Gamila helped these women become more educated, giving them the tools to lead their life as they pleased. When Savta Gamila established her factory, she employed women from every major religion in Israel and continues to do so despite the added costs. The only reason and the most important reason is because Savta Gamila truly believes in women empowerment and women's ability to change their family's destiny, just as she did for hers.
PRODUCTS
Savta's Gamila's values are infused into the quality of her products. They are the foundation upon which her products are based:
Simplicity
Raised by nature
gathered by Gamila
to nourish healthy skin
This is what you will find written on the bottom of every package of Gamila Secret products.
The beauty of it is precisely in its simplicity. Each product is derived from nature. No preservatives or chemicals are added. They are soft and pleasant to the touch. And they smell wonderful, as if their ingredients have just been picked from the field.   
The brand message is clear: if you want to healthy – soft, beautiful and radiant skin – return to your roots – to the beautiful ingredients created and provided by nature. It's this simplicity that comes across in every aspect of the product.   
Purity
100% Natural. Every product is pure. The oils used are fresh and even edible. The concepts of nature, simplicity and purity align provide meaning to all Gamila Secret products: they heal and care for skin.
Women who use Gamila Secret (myself among them), know what to expect. High-performing pure products that make your skin feel new. And for women who care about what their putting on their skin, purity is an essential value.
Women Empowerment
How much would it mean to you, if you knew that your amazing skincare products not only made your skin feel great but supported women?
Exactly.
As women we care about the big picture. When we know that a product will benefit us as well as someone else, it may make women more eager to buy it.
Every bar of soap is touched by a woman who pares it for the perfect shape and then stamps it.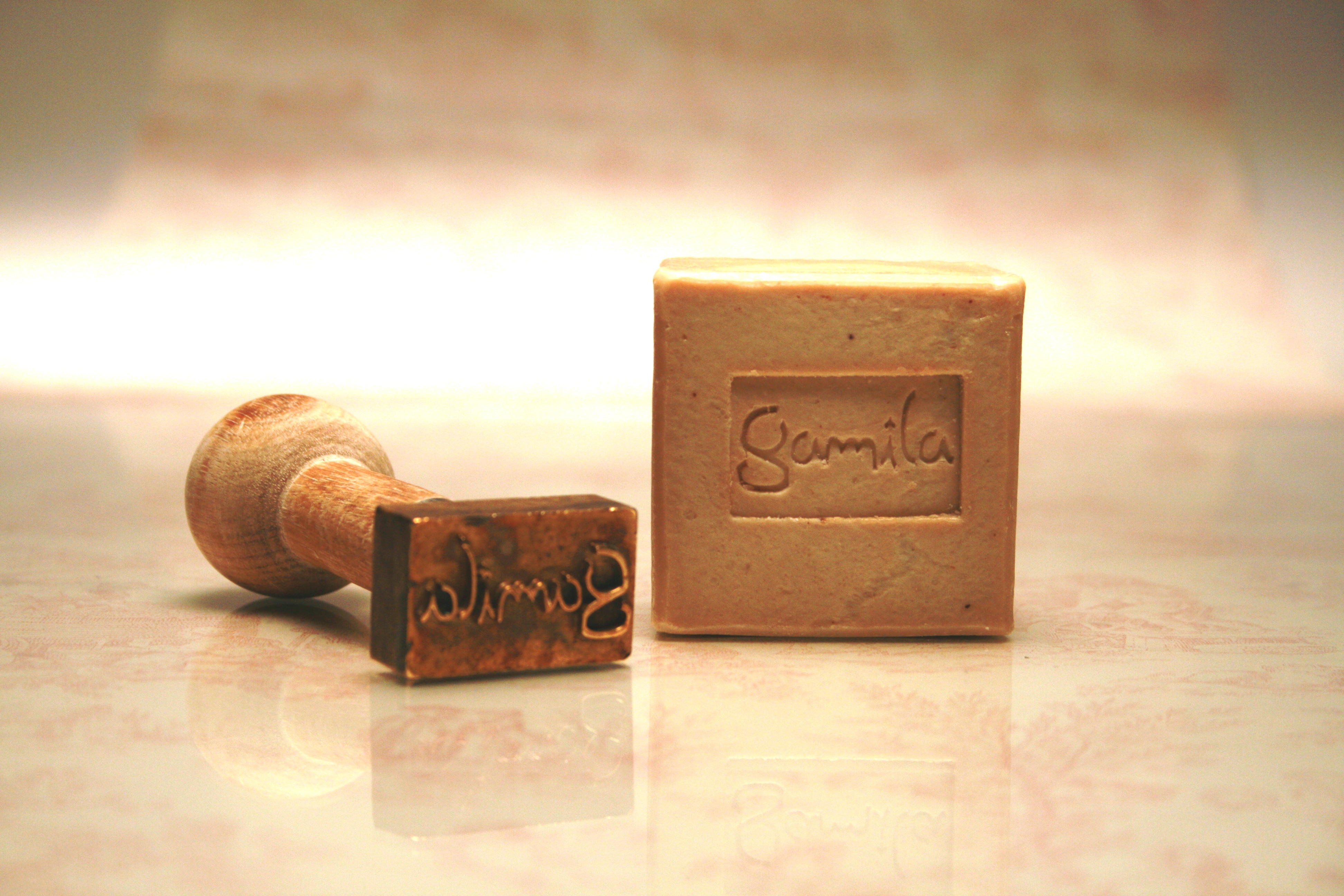 As mentioned, Savta Gamila could have skipped this process and bought a machine that could replace her team. But she chooses not to because women empowerment is a strong value of Savta Gamila's brand and products.
LEADERSHIP
Leadership is not defined by the number of people you lead, but by vision, influence and impact.
When Savta Gamila made the decision to leave Peki'in in search of working opportunities for both her and her husband, she was leading no one else, except her family. But her vision was to lead them to a better life and more opportunities. And though Savta Gamila's husband was reluctant at first, he bought into that vision and agreed to move. Little could he know that his decision to follow was just the beginning of the incredible difference Savta Gamila would make not only to her family, but to her village, community and around the globe.
But Gamila's ability to lead her company don't start or end there. True leadership is tried during times of crisis. When Savta Gamila's company experienced a difficult period, instead of letting people go, she opted to take loans and avoid paying herself.
This is yet another powerful and inspiring leadership story to come out of Savta Gamila's work.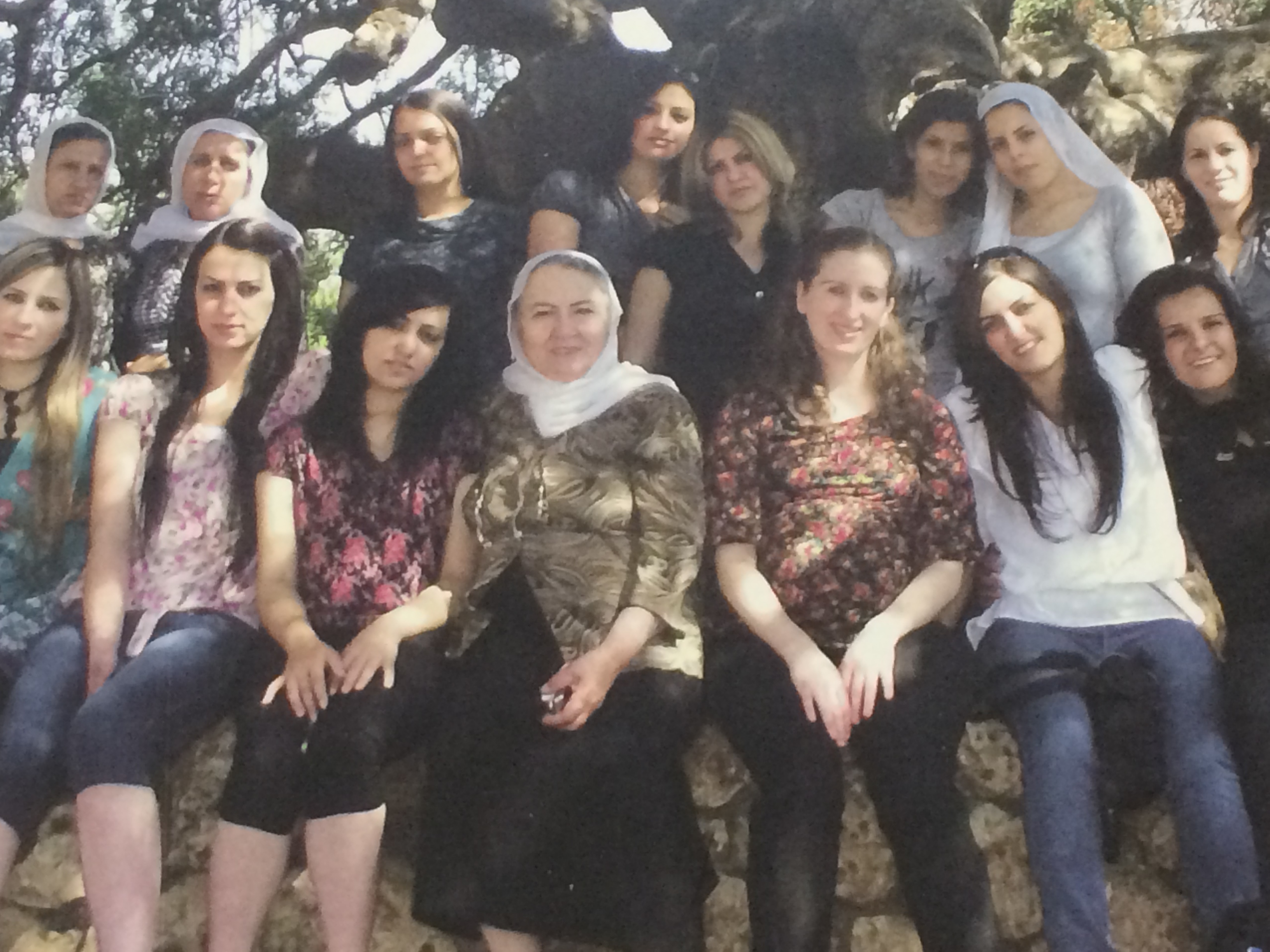 When women have a choice, they will opt for the authentic brand that holds values that deeply resonate with them. Women care about credibility and authenticity. They also want great products.
When developing your branding messages, think about your founding story, products and leadership. Do your values run through each? Is your message consistent?  
*Disclaimer: Some products were bought and some were given as a gift