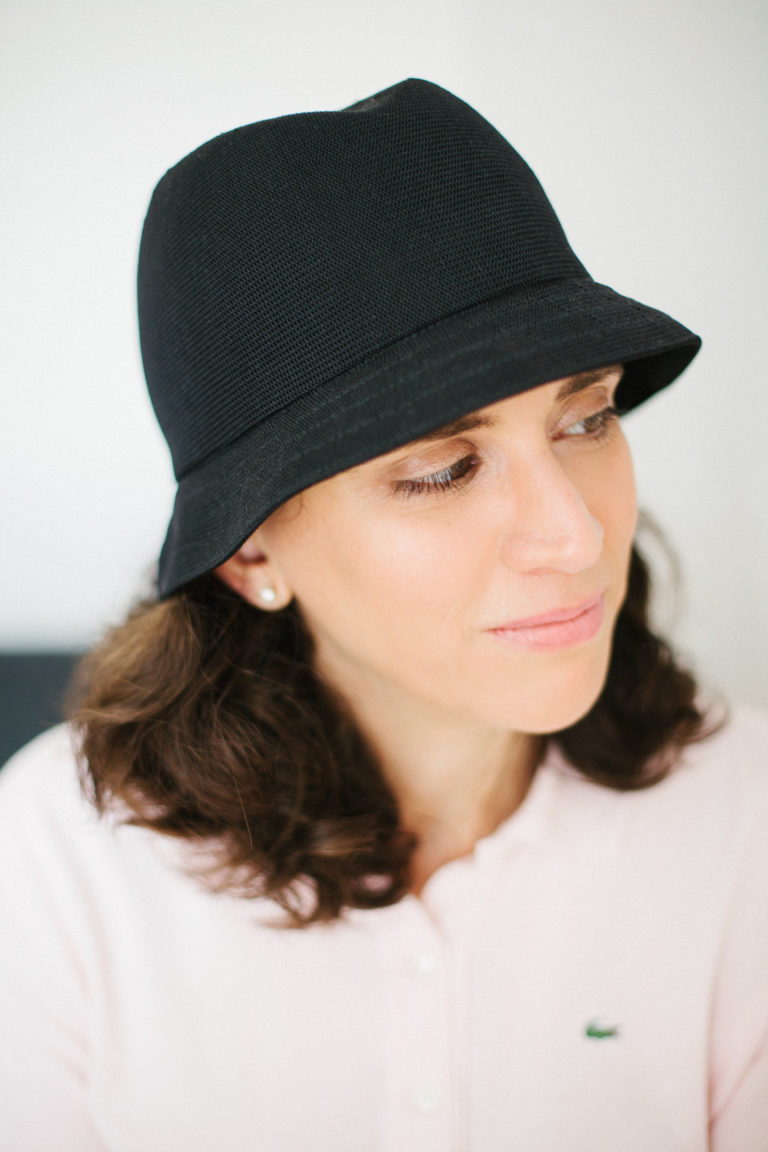 If you're here for insights about building yourself, you've come to the right place!
Israel is known as the Startup Nation because it has the largest number of startups per capita, in the world.
But Israel has so much to be proud of–not just in terms of innovation, but also in terms of its pioneering and courageous spirit. It is these values that Successful Women of Israel shines a spotlight on.
There is no direct road to success.
Learning from other women – from their courage, experiences and insights, can help us navigate and choose our paths to success more wisely.
I inhale books about business, marketing, pricing, and copywriting.  
I try out ideas for size and share my insights.
I attend conferences and workshops geared to women and I try those ideas on.
Because the way to move forward in business, is to constantly try new things.
Some things will work, some won't. But after trying new things, we will always be more courageous and wiser.
Because there is no such things as failure.
Either it worked, or
you learned something.
But. I am not always courageous. Despite my fearless ambition, I still have fears. And perhaps that is why I built this community, because when we can talk about what holds us back, nothing can hold us back. And perhaps that is the core of success.
So….
If you believe that women's stories matter,
If you believe that an opportunity for success, is an opportunity for growth,
If you believe that you are enough,
Then your place is here. And together we will succeed.