Women are natural problem-solvers constantly looking and finding better, faster and smarter ways to do things. Israeli women are no different. In fact living in the hi-tech capital of the Middle East, Israeli women know that there is a tool or app to help them with almost anything.  
In this post, 13 successful Israeli women share their favourite tools and apps. Check out the ones you're unfamiliar with and take time to try them out. You might also want to revisit ones you've tried in the past. I've just returned to pocket, after Bat-chen's Grinberg's recommendation and clear outline of how it should be used.
Wishing you much success!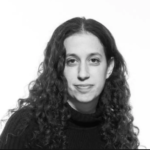 Slack is our communication app at work. It's simple and an amazing way to manage all your conversations in one place. It helps us communicate better because it's topic focused and not people focused and it reduces the number of stupid emails – short and unrelated emails that are sent across a company. Because it's topic focused and not people focused, people follow the topics that are relevant to them. Slack nailed the core understanding that it's topic focused. They've discovered the best way to do it with the right UX and they do it very well.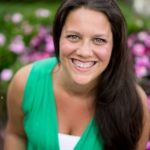 My love affair with Evernote began when I was searching for a good way to store recipes I would find online, since I'm obsessed with food (and cooking, but really mostly food) :). However, I've started using it for work as well. It's an incredibly convenient tool for taking notes and sharing information with my colleagues. Never again do I need to worry about not having a notebook with me. Evernote to the rescue!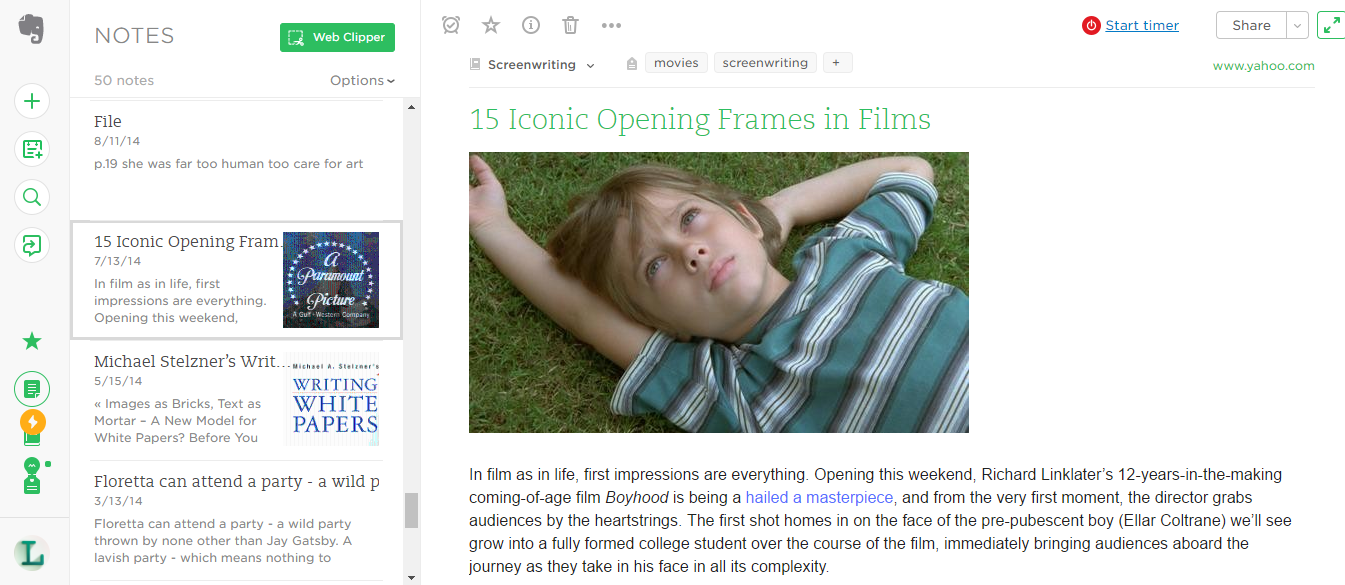 is time tracking tool that I use each and every day. Sure it helps me track how much work I've put into my various projects, but more importantly it helps me understand where my time has gone and enables me to easily assess if my time has been well spent and whether or not I need to be doing things differently. Understanding how productive I have been helps me adjust and plan my schedule so that I can make the most of my week.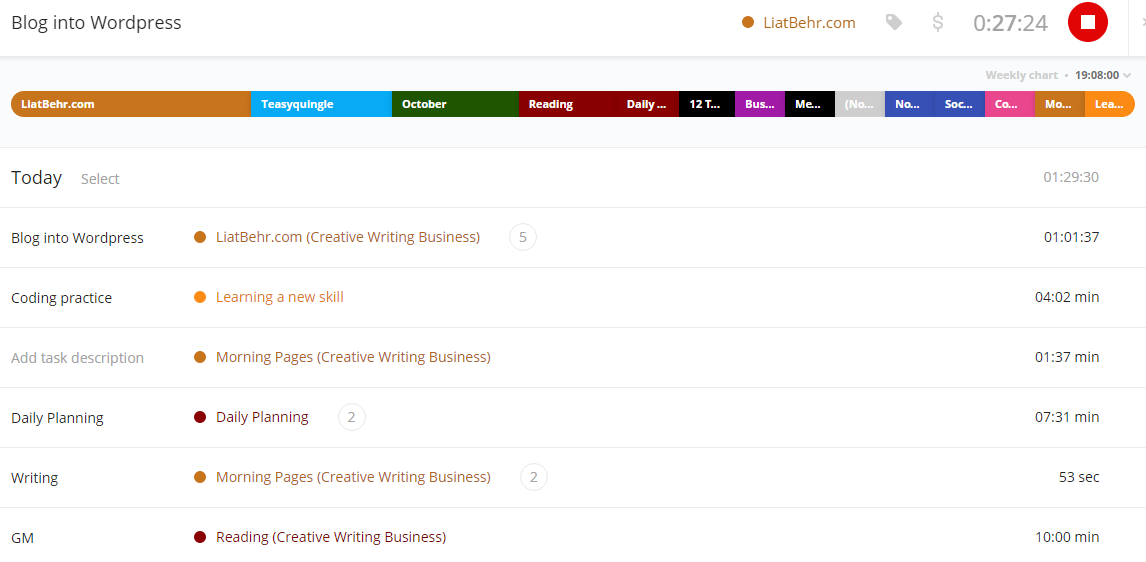 Pinterest is the place I go to for everything: clarity, tips, inspiration, in search of influencers, new apps etc. I see the world in visuals. The way they are organized helps me build a greater picture from the inspiration I get there no matter what I look for.
Be it marketers tips, flows, influencers lists as well as parenting tips, birthday cakes, entertaining and planning my next vacation.
The sessions nearly never end their but rather reach a destination where I get more than the handful of words and visuals that build my initial point of view and there I get an in-depth understanding of whatever it is I initially looked for.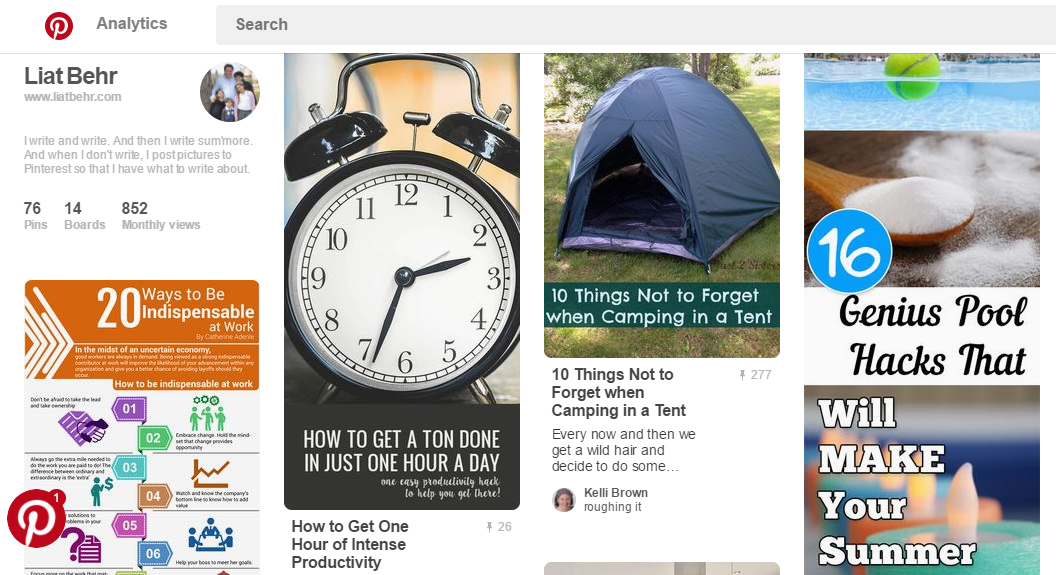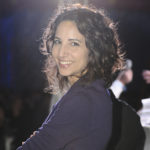 Pocket is a very smart web app that allows me to trap content, customize it to my preferences so that it's easy to consume, and then enables me to consume when it's convenient. I installed it on all my devices, to get the most out of it  and every time I come upon an interesting piece of content, I save it to Pocket which clips the article and only saves the text. At the end of the week, I take a pen and my notebook, go on to the balcony and skim all the content I saved throughout the week and whenever I see a name or recommendation or quote that I like, I'll add it to my notebook and then archive the article. And it doesn't require wifi – so that I can do it outside, or even on a plane.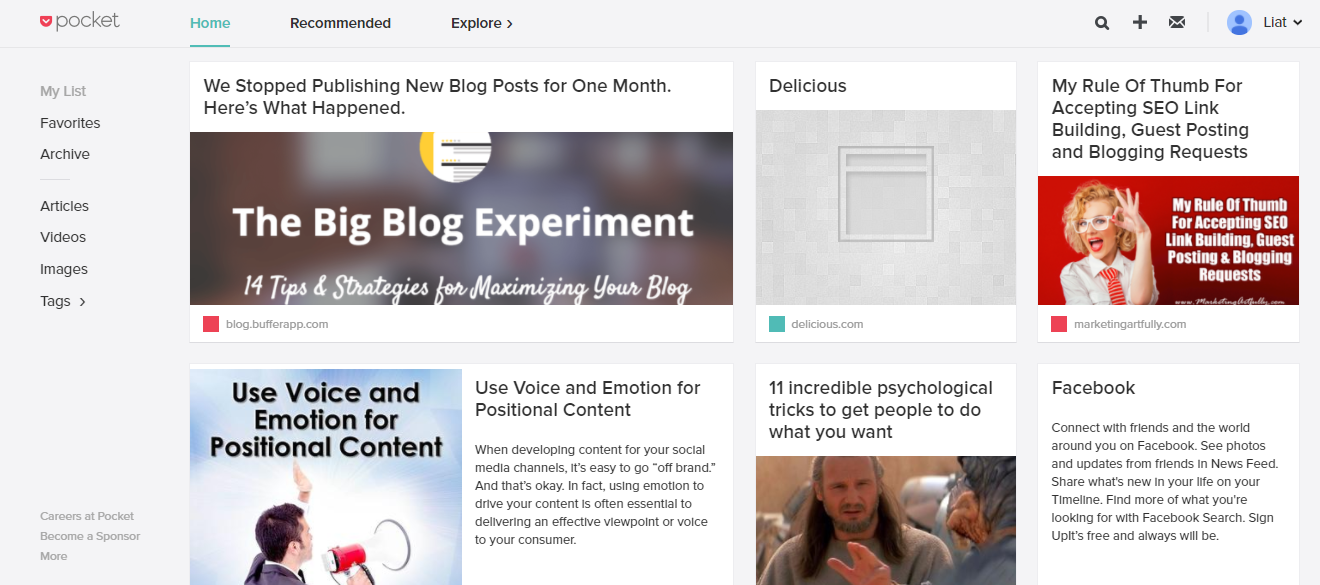 is a built in CRM inside of your gmail, that enables you to store all of your email communication for future reference.
It has 3 main features which I use often:
i. Snooze – you can "snooze" emails to a later date. The snoozed email will be temporarily archived, and miraculously land back in your main inbox at the exact right time.
ii. Send later – I often leave my email work to late in the night, but I don't always want the person receiving the email to get it then. With "send later" I can postpone the sent time to the most suitable time.
iii. Tracking – this allows you to know when your email has been opened, which is simply a life saver! Especially when emailing to journalists and other extremely busy people. This way, even if they haven't answered you yet, you know that they've seen your email and can plan your follow up accordingly.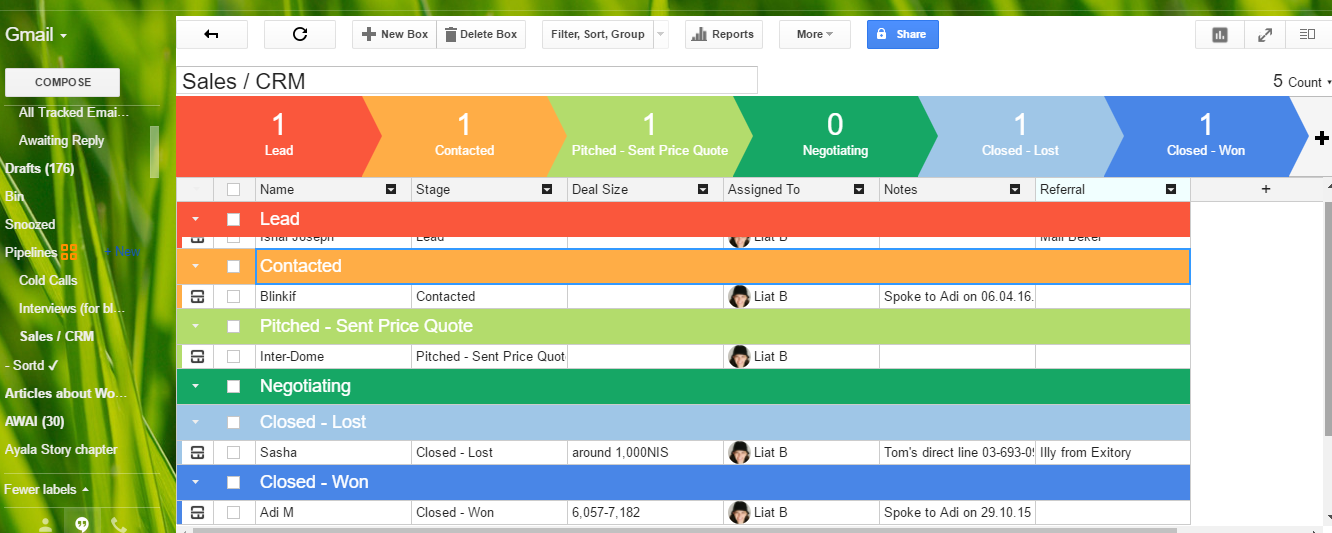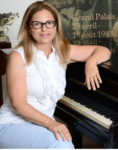 I live in Tel Aviv, where another car on the road is really unnecessary. It also saves a lot money and the headache of searching for parking. So I use Moovit, which is a public transportation app that helps you to get to your destination via public transportation, faster. You do have to take into consideration that the app does not always synchronize with the exact time of arrival of buses and it's not always successful at giving you accurate information of all the possibilities. And yet, it's an extremely useful app that certainly saves a lot of time.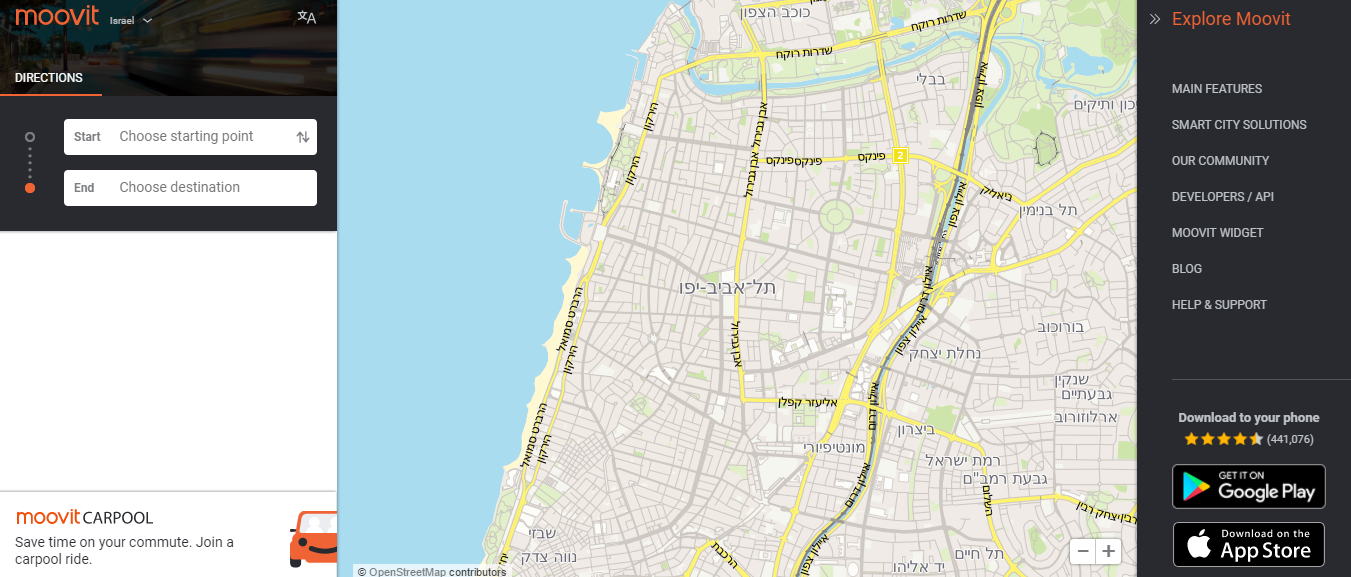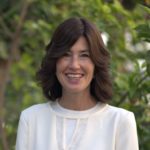 Since online learning is my primary method for teaching worldwide, Thinkific has become one of my go-to business tools. Thinkific is easy and intuitive to use, requiring little tech know-how. Creating course content and uploading it to my personalized site is as simple as drag and drop, a huge time saver for this busy mamapreneur.
Thinkific supports varying course content, including video, audio, pdf, HTML and more. I can track my students' progress, knowing how much of the course material they have completed. Thinkific seamlessly integrates with course payment options like Stripe and PayPal.
Thinkific offers instructors various pricing packages enabling you to choose one that best fits your needs. Their tech and support services are excellent.
My Thinkific site: http://debbiesassen.thinkific.com/collections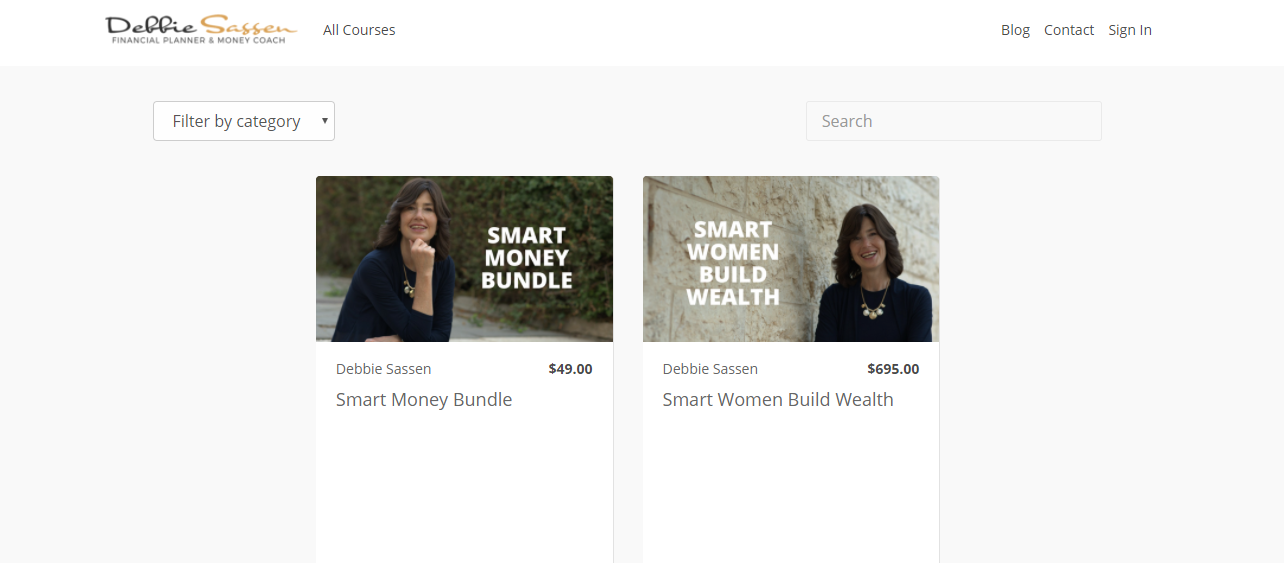 I use Snagit a lot. It's a tool that allows you to take a screenshot and record. I use it to record videos for agency clients so that they can see the work we're doing on their campaigns. The videos help our customers understand what we're doing and the strategy behind our work. Digital advertising is not usually understood by customers. The ability to communicate with them via video helps them connect with the behind-the-scenes work and increases their satisfaction.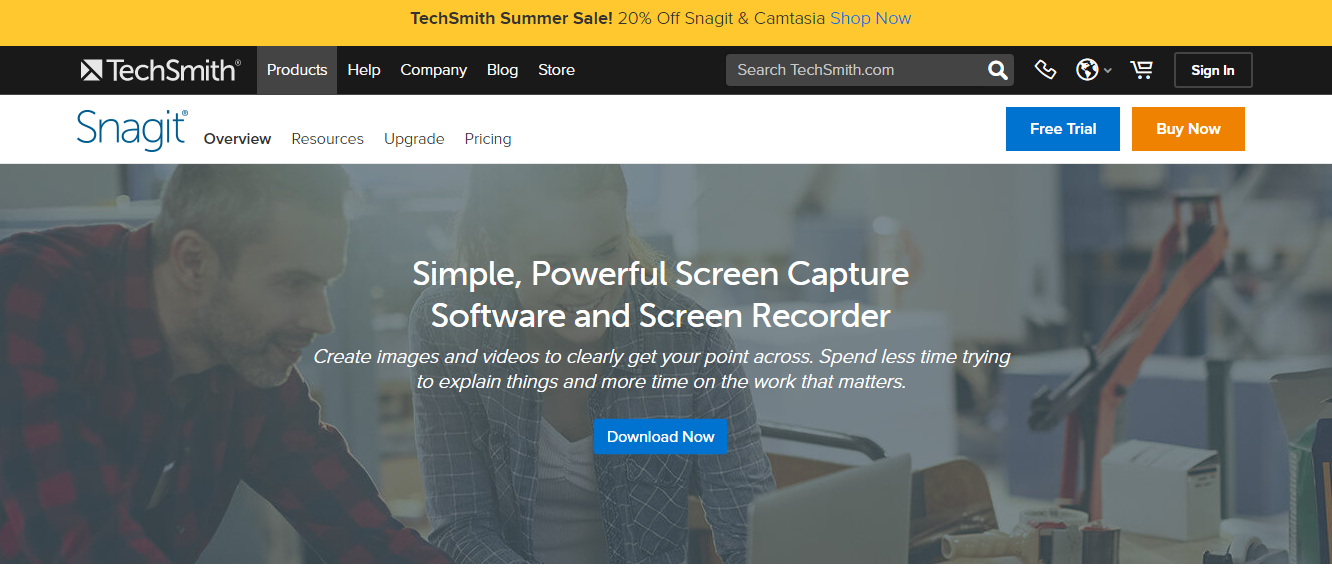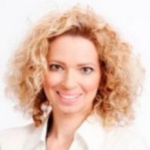 My 15 years old daughter called us a week ago late in the evening. She was spending time with friends but then they left and she found herself in a place she didn't know. She sent me her location on Google maps and I forwarded it to Gett. The taxi arrived in four minutes and I was able to follow her drive home safely. Other applications that I use often are Paybox and Leumicard Wallet for all payments, even the babysitter and private teachers. I carry almost no cash.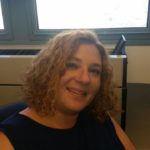 Since my life is extremely fast paced, I would leave voice notes and send emails at all hours. My staff hated that. I needed a way to quickly note my thoughts at any time of day or night while ensuring they wouldn't receive an audible notification (say at 4:00 am). Google Keep is very easy to use, doesn't update the person with whom you are sharing information, doesn't require immediate action (as in text, or whatsapp where they may forget if they don't jot it down somewhere) and oh so satisfying to check off items as completed.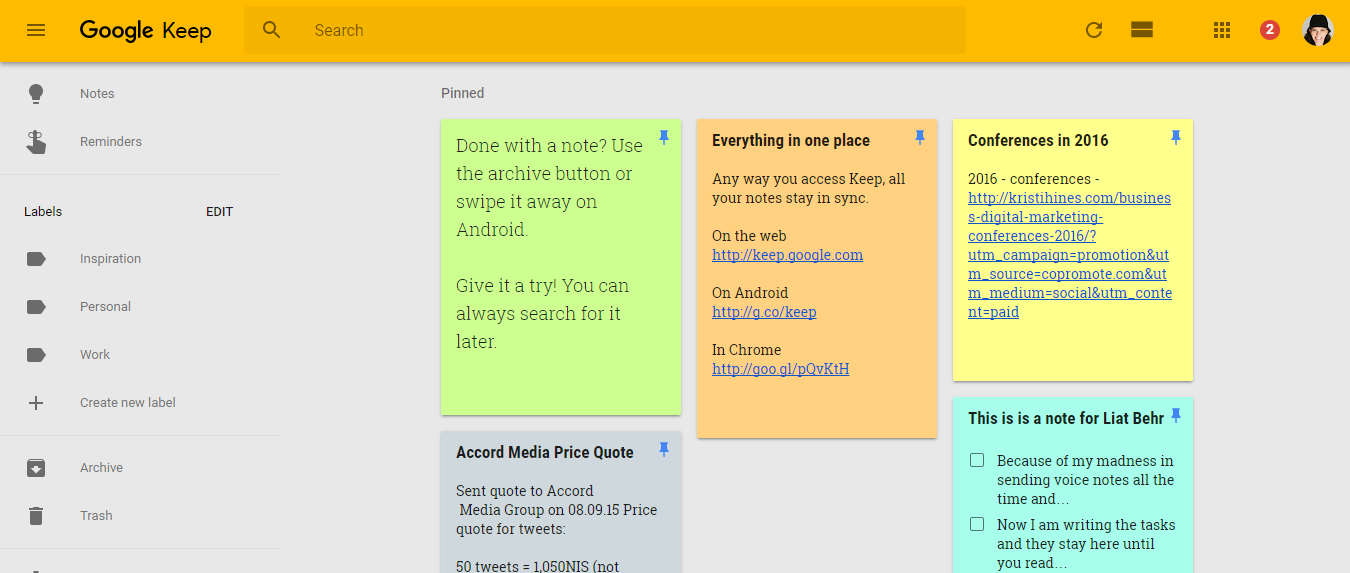 If Asana and Trello had a baby, it would be Dapulse. It has a clean, beautiful interface with the flexibility to change everything and anything, as well as drag and drop. After many years of trying, I finally am able to reach Nirvana – the state of 0 tasks on my list for the day. One functionality that Dapulse was missing for me is the ability to chat efficiently with my team members. I supplement that need via Slack. The one-and-only Slack app facilitates efficient chatting by allowing users to follow various chat rooms or channels within their company and tag others when they need their immediate attention. Slack and Dapulse can be synced via Zapier as well, creating a special kind of heaven reserved for ultra-productivity minds who refuse to settle for just the best and prefer to go for the ultimate.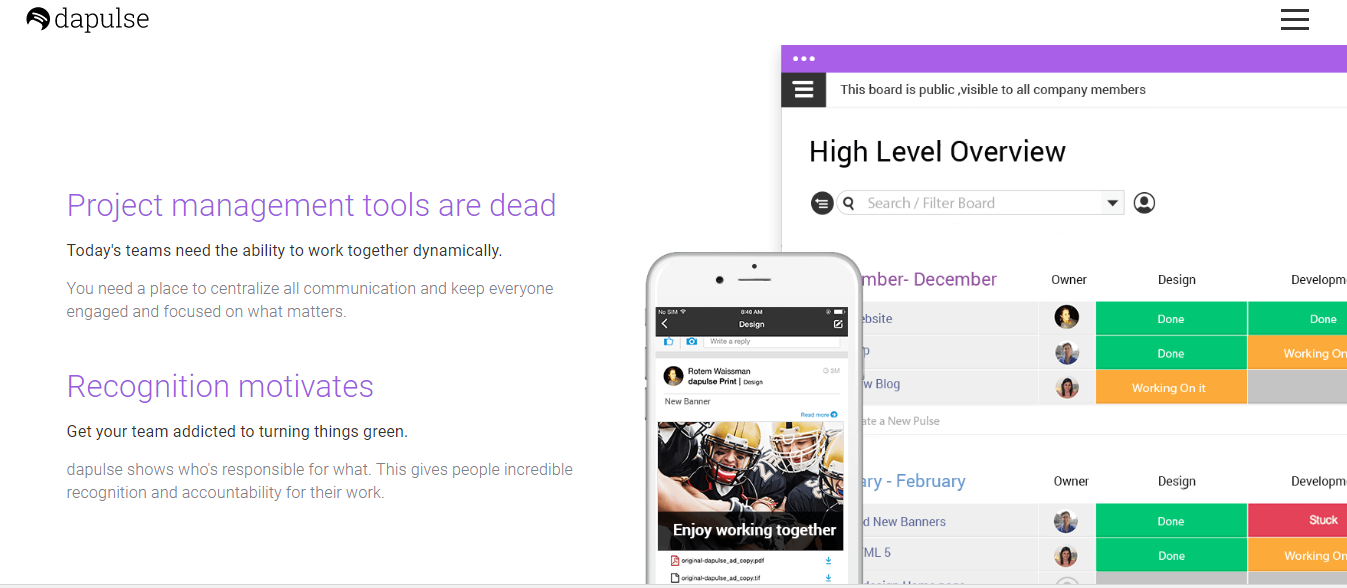 Due to the fact that I manage offices on three different continents and five different countries ranging from America, Israel, Malawi, Uganda and Tanzania, I need to be in constant communication with people. WhatsApp allows me to do that for free. I have many group chats that allow me to communicate to all of the different departments we have, along with country projects. It is one of the tools that keeps me updated, in touch and organized.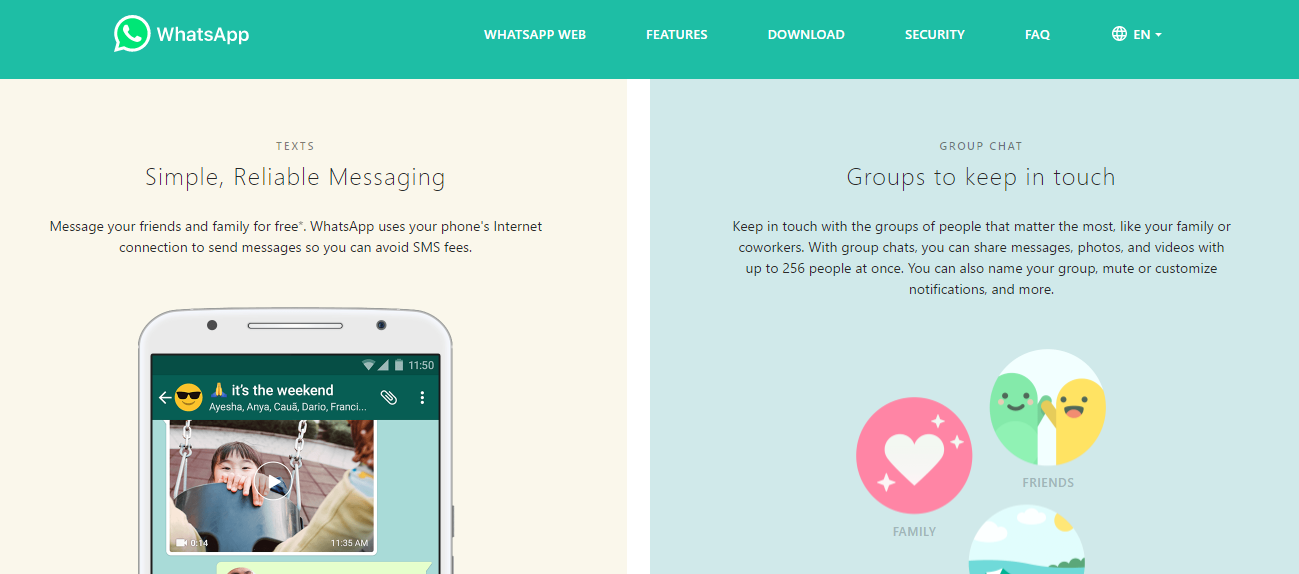 What tools or apps do you use to help you work better, faster and smarter? Please add to the list in the comments below.