I was so excited when I heard that Sheryl Sandberg is coming to Israel. Ever since she was featured on the cover of Time magazine, I've been reading, watching and listening.
When she lost her husband Dave Goldberg, a few years ago, like thousands of other women across the globe, I had wished there was something I could do. I was astonished when she came out with Option B, helping countless people through their adversity.
And now she's coming to Israel. And she's meeting with a select number of women in Tel Aviv and inaugurating Facebook's Tel Aviv Playground.
And that's great.
But she should also be coming to Jerusalem.
Because Jerusalem is diverse and Jerusalem is complex and because there is so much good will here. And we need a lot of help.
A visit from Sheryl Sandberg, to meet with some of Israel's amazing women, would mean that she sees our struggle for gender equality, religious equality and diversity. It would tell us she supports us in our quests; that she sees us.
Visiting Jerusalem would also be an incredible opportunity for Sheryl Sandberg to meet amazing Jerusalem women she has influenced:
 

1.

Judi Srebro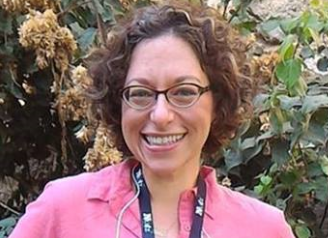 Judi serves as a coach to Israeli actors, musicians, and government officials. She specializes in dialect and dialogue coaching, preparing her clients for international press conferences, interviews and more. Having moved to Israel from Hollywood in 2002, Judi is proud to be helping share Israel's burgeoning talents with the world.
2. Sayuri Ujikawa
Sayuri is working from Jerusalem for a startup in Japan. In Japan, Sayuri explained, the work culture is very harsh and demanding. Most women who opt to have children have to give up their jobs. Sayuri is working towards changing that, by providing professional Japanese women with freelance employment opportunities.
3. Lisa Barkan
Originally from New Jersey, Lisa Barkan has been a serial social entrepreneur since she made Aliyah in 1983. Lisa  has vast experience in hi-tech, non-profit marketing and project development. Her most recent venture is Jerusalem Village, designed to provide young-adult newcomers-to- Jerusalem with tools and fun experiences to help them plant roots in the city.
4. Or Huski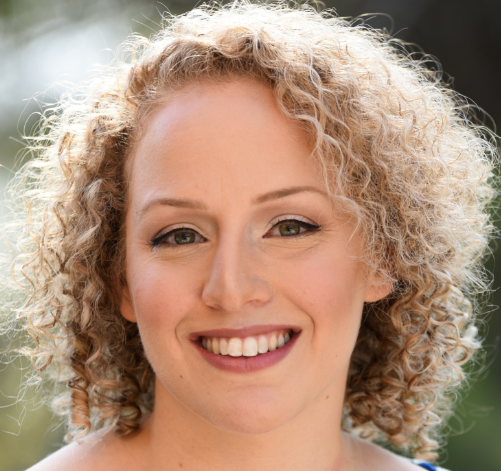 Or engages students and helps them find funding opportunities, volunteer and connect with different communities in Jerusalem in her capacity as Head of Academic and Community Relations and Student Welfare at the Azrieli College of Engineering. She also volunteers as co-director of the Jerusalem Parliament, a platform in which young, Jerusalem-based leaders meet to connect and collaborate.
5. Fleur Hassan-Nahoum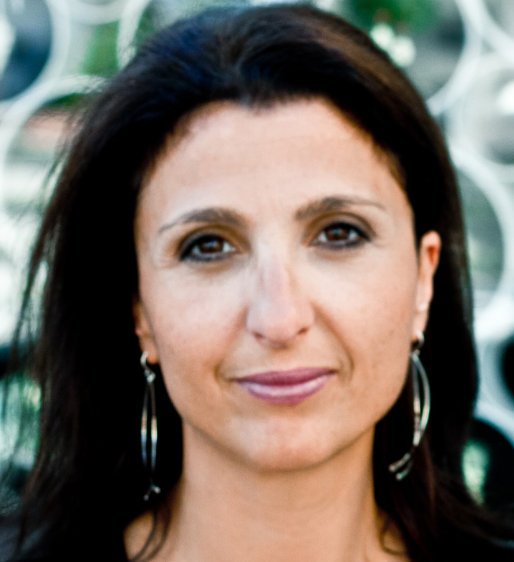 Born and raised in Gibraltar, Fleur is Jerusalem's Deputy Mayor passionately working toward making Jerusalem a better place. Dubbed a "revolutionary figure" by the British online newspaper, the Independent, Fleur is a fierce proponent of gender equality and women empowerment. She has also served as presenter of TedxJerusalem, TedxWomen and TedxJerusalemYouth.
6. Dr. Yael Schuster
Yael is an organic chemist who is obsessed with science. This led her to co-founding Stellar Nova, an award-winning company that creates consumer-based STEM products by combining hands-on science experiments with storytelling and role models to renew the excitement around science and bring it to families everywhere.
7. Margot Stern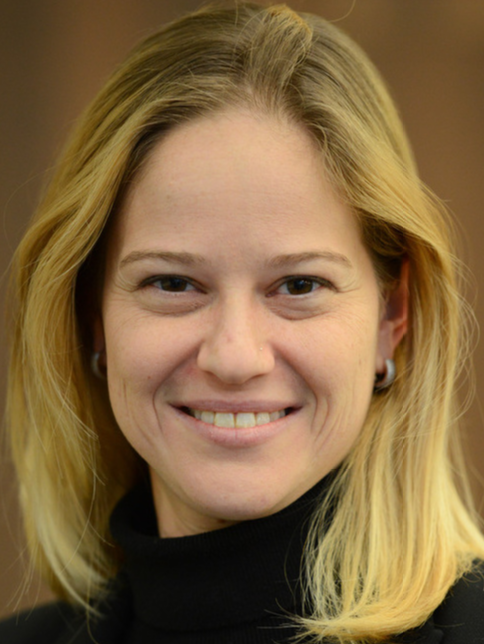 Margot is an entrepreneur, strategic thinker and visionary. Decades of experience working for and advising companies have provided her with a broad range of analytical and managerial skills. She is the CEO and co-founder of Stellar Nova as well as a partner and senior advisor in multiple Israeli entities in the fields of private equity, media, BigData, and CleanTech. Margot is also a member of the ROI Community, and an Israel Research Fellow.
8. Amy Collins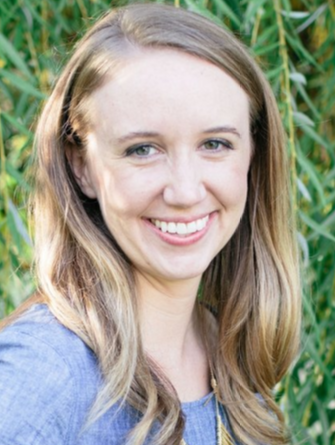 Amy helps leaders maximize their organization's success by turning chaotic financial data into clear and actionable insights. She's designed new loan products, created social impact surveys, built high-performing loan funds from scratch and has coached small business owners on starting and growing businesses, accessing capital, and improving personal credit.
9. Dr. Naomi Marmon Grumet
Naomi is the founder and director of The Eden Center and its groundbreaking Training Program for Mikveh Attendants. Naomi's vision for the Eden Center is built on over twenty years of research. The Eden Center infuses the ancient  Jewish ritual of mikveh with contemporary relevance, using it as a platform to support and empower women, provide resources for lifecycle and crisis moments, and promote women's emotional, spiritual, sexual and physical health and well-being.
10. Liz Cohen
Liz is the VP Marketing at OurCrowd, a leading global venture investing platform that's bringing Israeli startup innovation to individual and institutional investors, as well as multinational corporations. She's also the co-organizer of Israel's hottest startup investing conference, the OurCrowd Global Investor Summit. Last March, over 18,000 people from over 100 countries attended, with 40% of attendees foreign visitors who flocked to Jerusalem.
11. Lesley Kaplan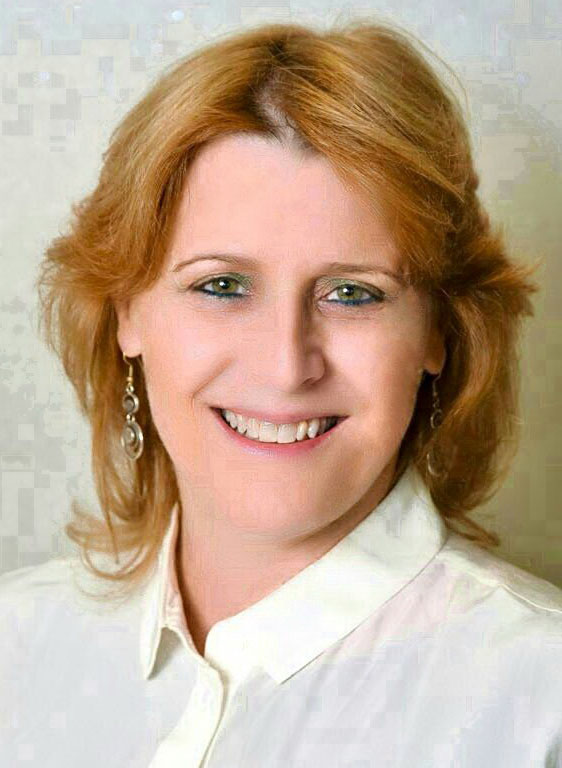 Lesley believes in positive thinking and how it can see you through any challenge or setback, no matter how large or small. She is energetic and passionate about her work, assisting and mentoring businesses via her training, workshops, one-on-one coaching and branding. As the founder and CEO of L.A.K. Creations & Consulting, she also facilitates monthly networking groups for small businesses.
12. Liat Behr
Liat is a copywriter and the founder of Ink of Imagination. Through her work, she helps some of Israel's biggest brands market their products to the global market. Her passion project, this blog – Successful Women of Israel, aims to give outstanding Israeli women a global platform.