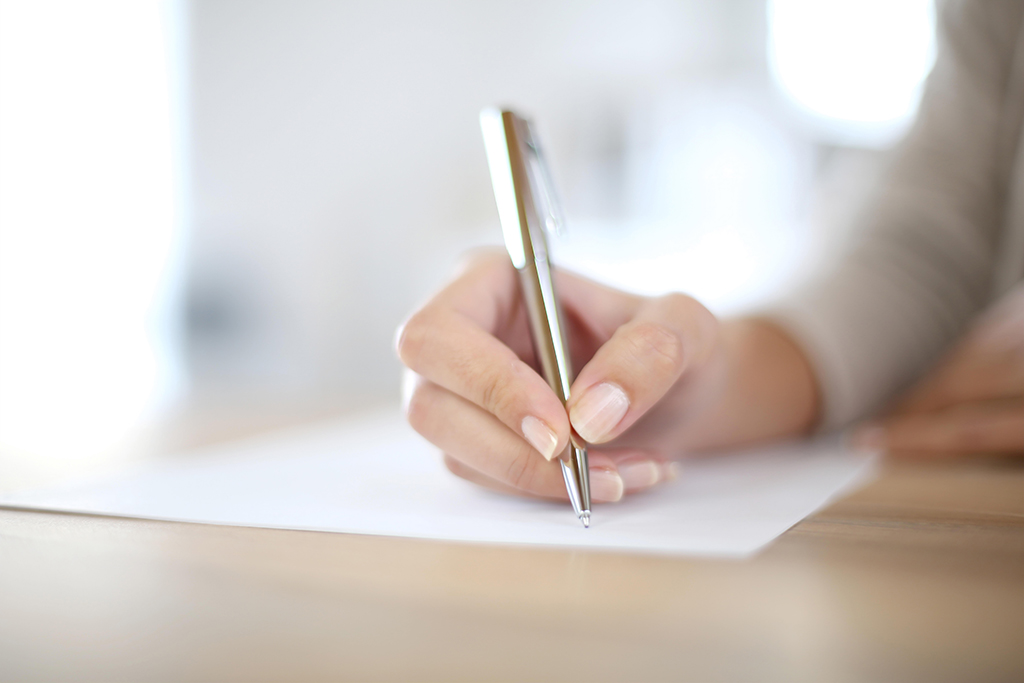 Good copywriting is the difference between selling and stalling.
It's the difference between persuading and dissuading.
It's the difference between drawing them in, and pushing them out.
It's not about acrobatics, but it is about story, style and voice.
Where values, purpose and promise play a pivotal marketing role, tying every fiber of your brand together. 
It is the most potent way to make your brand recognizable in every communication.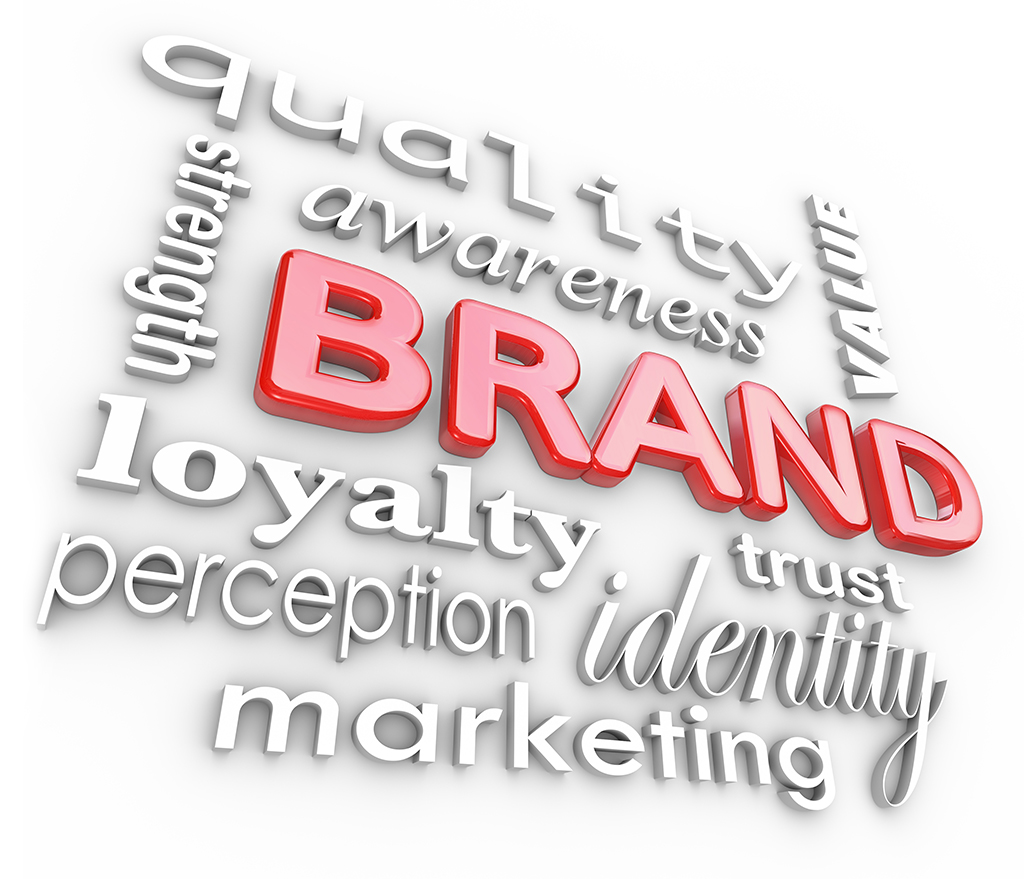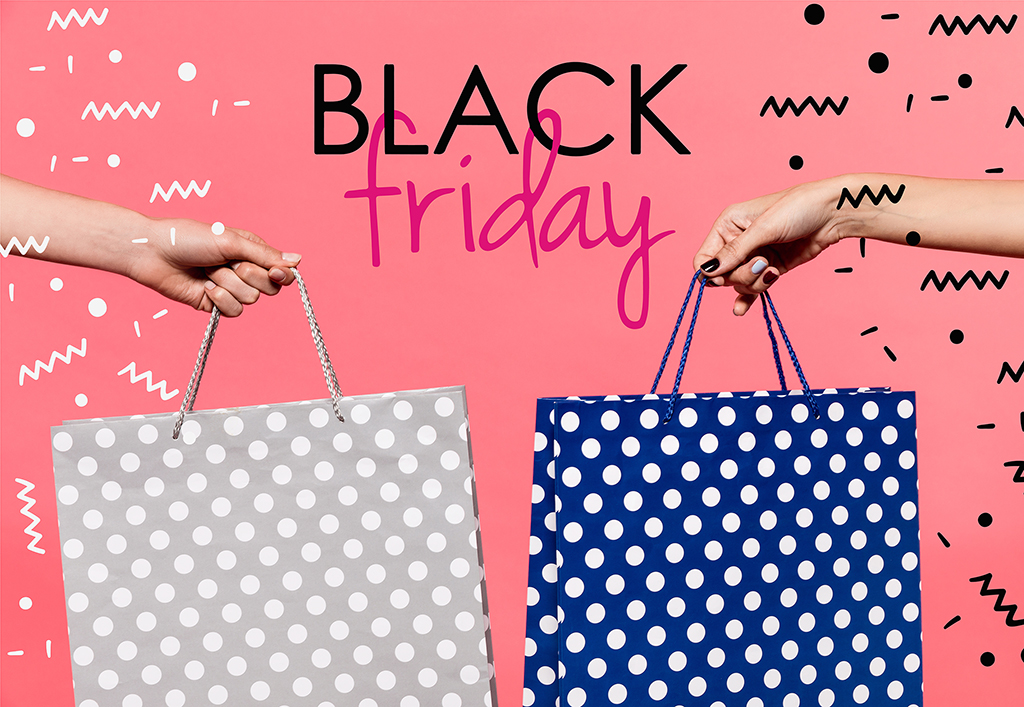 Women drive the world's economy.
It doesn't matter what you sell.
If you're not considering how you sell to women, you're losing out – big time.
I can help. With strategies and words.
Most Popular Speaking Topics:
Work with Your Dream Clients
Building Your Brand Language
Selling to Women Matters to Your Bottom Line