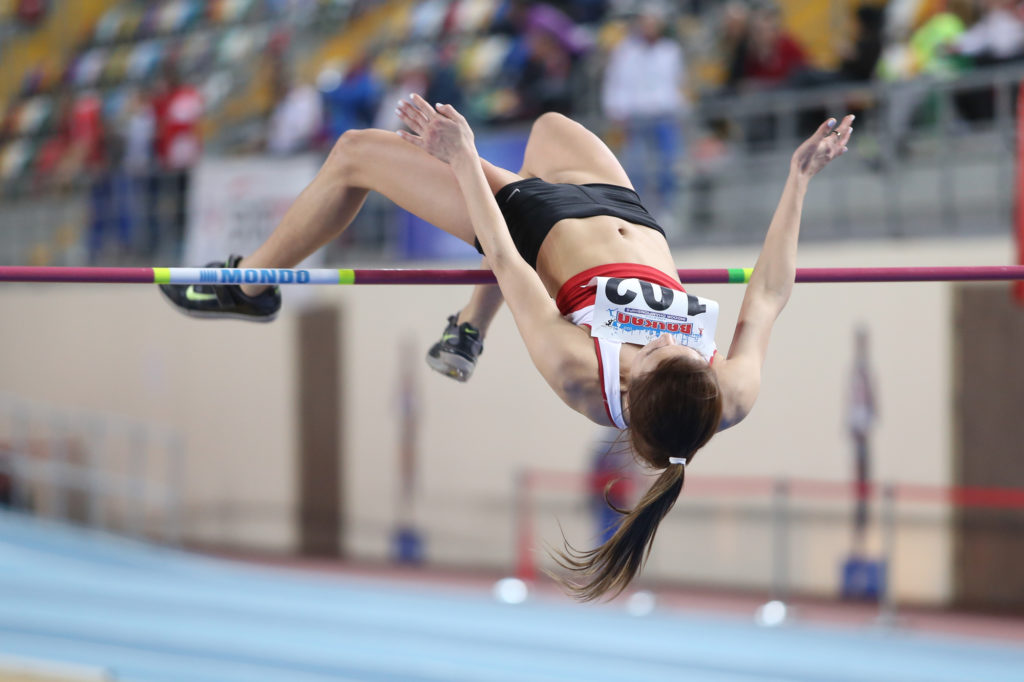 The Rio Olympic Games 2016 have given us women-super-athletes that are pushing the limits and breaking more records and barriers than ever before. From Simone Biles and Simone Manuel to Katie Ledecky and Michelle Carter, these women inspire us to achieve, break barriers and smash records.
And while these hard-working and talented women strike sparks of excitement within us, that push us to do more, be more, and expect more of ourselves, the best advertising campaigns aim to inspire and empower us women by helping us to recognize our strengths and appreciate them.
We are enough. We are already more. And it's time we recognize it.
The following are the best advertising campaigns that aim to inspire and empower women to appreciate their strengths. According to Professor Kristin Neff, "research show that women are generally kinder, more nurturing and empathetic to others than men. At the same time, they're meaner, more dismissive, and critical of themselves."
It's time we stop.
When brands tell us the story of ourselves, they help us to recognize the truth. And the truth about women is what makes these advertising campaigns so potent.  
1. Run Like a Girl – Always
2. Real Beauty Sketches – Dove
3.  Labels Against Women – Pantene
4. Barbie – Imagine The Possibilities
5. #WhatIReallyReallyWant
6. Ban Bossy
7. #LeanInTogether
What amazing campaign inspires and empowers you? We'd love to hear from you in the comments below.