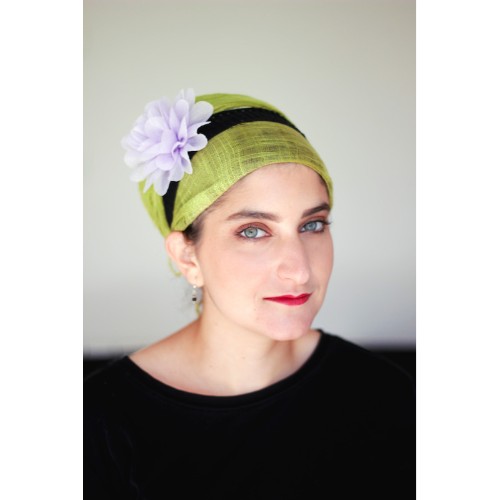 What it means?
Resourcefulness means knowing when and how to get help when we need it. Living in this complicated, yet beautiful place has made us an example to the world since we help each other when we can. Despite our differences, we are always helping.
 We may not be able to change the world overnight, but being resourceful means making use the tools that we have and utilizing them in a meaningful way.
Why it matters?
We have many differences and challenges individually and as a society in Israel. But we can each make our mark to help others by using the tools we have around us and knowing what we bring to the table. This will hopefully bring the sense of unity that we all crave. It seems like a world away, but I believe it's possible.
How can we promote it?
As a society, we need to be practical. Take five minutes each day to provide a resource to someone who may need it or may not know about it. Help a person who is in need of a job make a new connection or explore a new path. Listen to a friend in need and help direct them to an organization or person who may be able to provide them with a solution.