Employer Branding and Career Consultant, Lecturer, Connecting HR Owner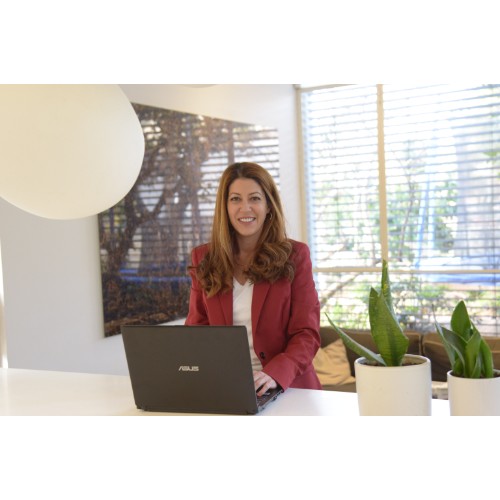 What it means?
Knowledge is power; it is facts, theories, principles, skills and abilities that are crucial for job security.
Why it matters?
No one has any idea what the future world of work will look like, but there is already an overwhelming consensus that artificial intelligence will change the way we work and operate in the world. In the midst of all this, we are also dealing with an ever-changing political landscape that is causing transformation in the Israeli job market.
In my experience, the most significant skill to thrive in a constantly evolving work environment is the continuous acquisition of knowledge.
How can we promote it?
In today's world, there are so many ways to learn, from podcasts to online course to articles by international experts. If you are debating what you should study, I suggest pursuing something that genuinely interests you. It is the best way to gain knowledge and cultivate a lifelong learning mindset that is essential for staying relevant in the ever-evolving job market.